Commited To Your Success And Ours
LR Associates, LLC is a certified 8(a)  Small Disadvantaged Business (SDB). We are certified by the Center for Veterans Enterprise as a Service-Disabled Veteran-Owned Small Business (SDVOSB). Founded in 2007, we support Federal, State, and Local Governments and Private Industry with renowned professionals such as educators, instructors, logisticians, technical staff, executive managers, and administrative and management staff.
We offer highly-skilled personnel in professional disciplines stemming from warehouse specialist to previously warrant contracting officers and various other logistical support service disciplines.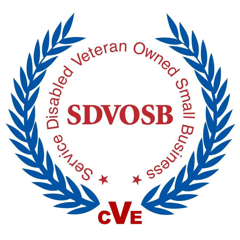 ---